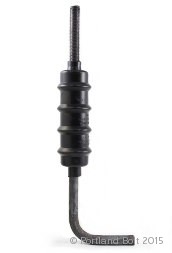 Plastic anchor sleeves, such as Wilson Anchor Sleeves and Contec Anchor Bolt Sleeves, and welded pipe anchor sleeves are devices designed to solve the same problem: setting critical anchor bolts precisely into concrete.
An anchor sleeve allows a contractor the ability to adjust an anchor bolt slightly to fit the equipment base, steel structure, or other base that is attaching to the anchor bolt. They also allow for the creation of grout pockets for certain applications. This website is dedicated to the installation of, and information about, plastic anchor sleeves, as well as more expensive and custom welded pipe sleeves that serve the same function.
Anchor Sleeve Options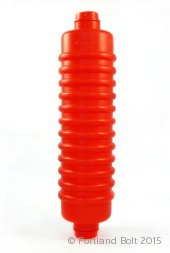 Contec anchor sleeves are color-coded by size and can be used with multiple bolt diameters by cutting away part of the sleeve.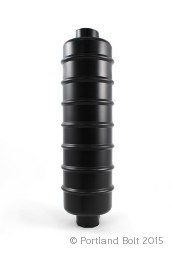 Wilson anchor sleeves come in black and each sleeve is usable with a single bolt diameter.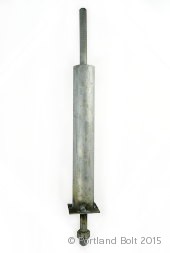 Custom welded pipe sleeves can be created to an engineer's specification by a qualified pipe sleeve manufacturer.